DCE, PDQS, ADCS, GPM, MPM
MSIArb, MSIB
Accredited ACTA Trainer and Assessor
Founder and Director of Hemsun International Pte Ltd
Vadivelu Gangadharan (hereinafter called as "Velu") is pro-active, results driven and qualified professional with over 30 years vast experience in a plethora of construction contract and commercial domains including quantity surveying, contract administration, commercial management and dispute resolution.
Velu has demonstrated meticulous work standards and a high level of project delivery throughout his professional carrier, relying solid organizational skills. Due to his diverse exposure, he is able to provide an affective and comprehensive solutions to the issues on hand.
From the experiences he gained during years of service as a construction contracts consultant, Velu is equipped for and specialised in preparing, submitting and presenting various forms of monetary claims including but not limited to progress claims, claims for variation works, measurements, loss and expense claims, prolongation costs, acceleration costs, disruption costs, insurance loss adjusting claims, statutory recovery claims, etc.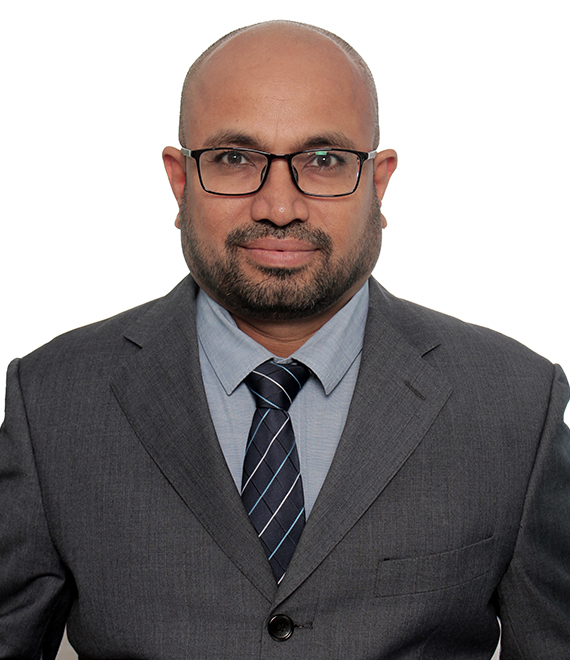 Expertise, discipline and precision
Velu always provides advice to his clients on effective ways in negotiating and settling those claims which his advice is always relevant and beneficial to his client's business models. Velu has vast experience working in both consultancy and construction companies in both pre and post contract stages.
Velu has prepared course materials for Construction Contract Administration Course and conducting In- house training and Institutional training during both day time and evening time classes.
Hemsun International Pte Limited
& Hemsun Solutions
Subscribe to our newsletter
Can't get enough? Sign up for our newsletter and receive exclusive insights and updates. You can unsubscribe easily at any time. Subscribe to our newsletter to receive the latest information. We'd love to stay in touch.