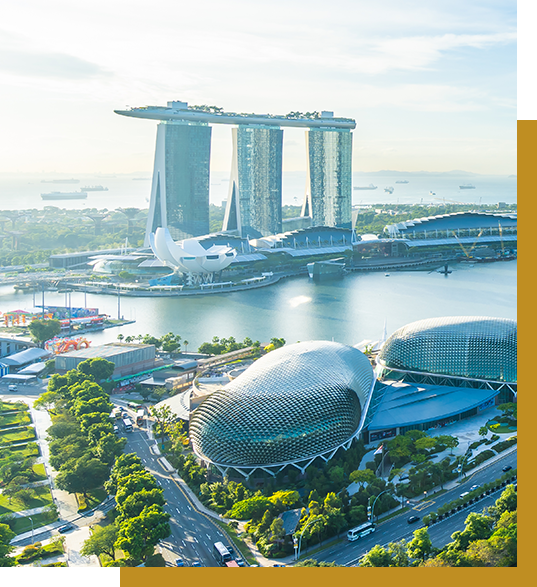 WE BUILD THINGS DIFFERENTLY
Schedule an estimate. Let's work together
Hemsun is an international consultancy based out of Singapore. Hemsun group caters to the different needs of construction and engineering industries.
Get in Touch
If you've got questions or ideas you would like to share, send a message. For anything more specific, please use one of the addresses listed below.
Hemsun International Pte Ltd & Hemsun Solutions
156, Macpherson Road, #09-01, PSL Industrial Building, Singapore 348528
Our Email
info@hemsungroup.com
Let's Talk About Your Project
After we get some information from you, we'll set up a time to discuss your project in further detail.